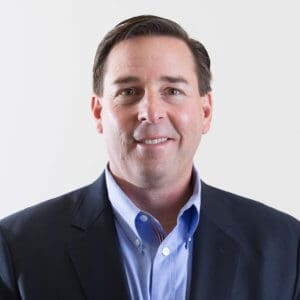 Today, M.J. Castelo leads the Pacific Northwest-based Andretti Petroleum Group as their Managing Member & Chief Executive Officer.  Andretti Petroleum Group's subsidiary divisions include Peninsula Petroleum, Humboldt Petroleum, GP Energy, and Arrow Logistics.  Combined, these companies make Andretti Petroleum Group one of the premier organizations in the petroleum industry due to their expansive expertise, dedication to quality, and drive for continuous improvement.
M.J. Castelo partnered with Mario and Michael Andretti to create the Andretti Petroleum Group in 1997.  Their goal was simple:  to create the most innovative and service-minded solution for fuel distribution solutions and chain retailer services.  Under Castelo's leadership, the Andretti Petroleum Group has grown to become the fastest growing tank truck transporter and logistics provider in the Pacific Northwest, and works with gas station business owners to grow their operations with everything from procuring new equipment to expanding their services in ways that enhance their customers' experience and generate more profit to the business owner's bottom line.
M.J. Castelo has a long history of experience in the petroleum industry.  From 1988-1989, Castelo was a part of the Marketing team for Sonoco Products and then moved on to an 8-year career as a Marketing Executive with Texaco, Inc.  During those eight years, Castelo worked with their Retail Operations Management; Brand Management; and Sponsorship and Sports Marketing Management divisions.
M.J. Castelo's academic career includes achieving a Master of Business Administration degree from the Goizueta Business School at Emory University and a Bachelor of Arts degree in Economics from Eckerd College.